History
A track record of success
1997
First project with University of Bremen for development and production of sediments traps with satellite-based system.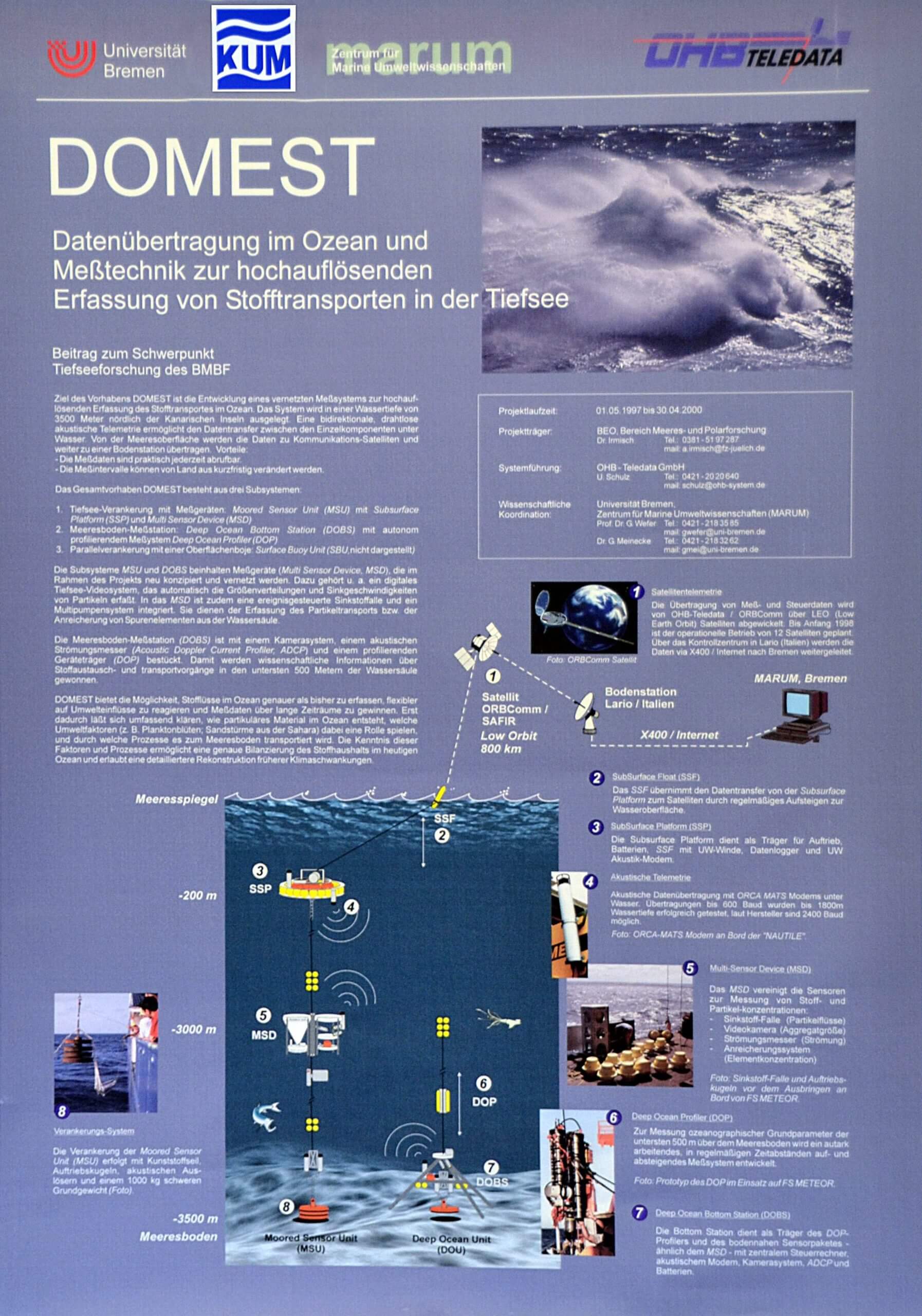 1998
First office located in Kiel at the Baltic Sea.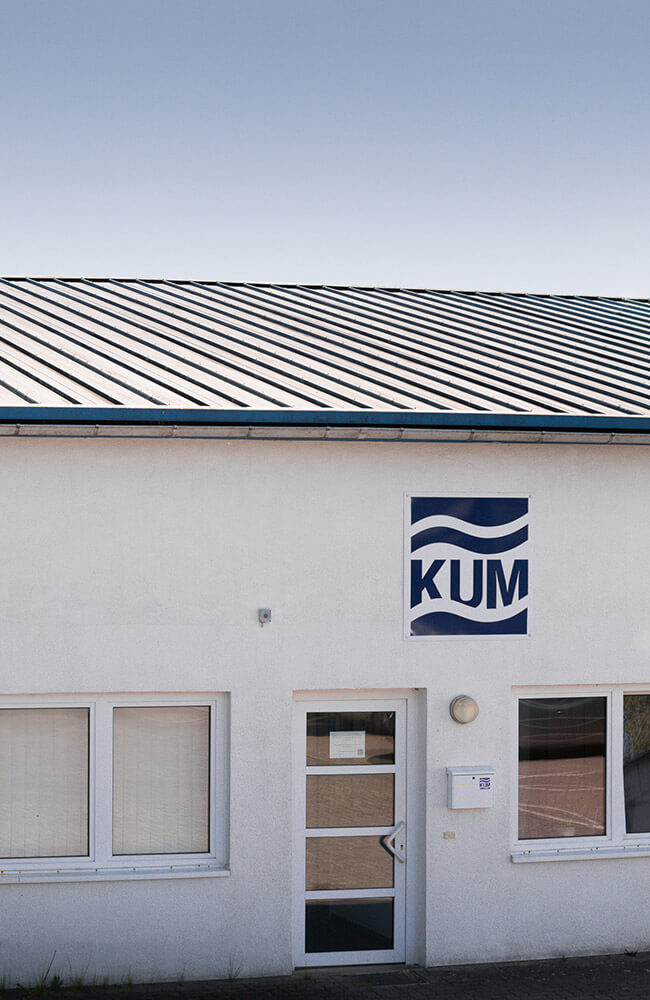 2000
World first with production of forged titanium pressure tubes. Begin manufacture of OBSs based on a GEOMAR design.
2003
Introduce revolutionary deep-sea titanium releaser. Launch Lobster a completely new OBS design. OBS reliability increased from standard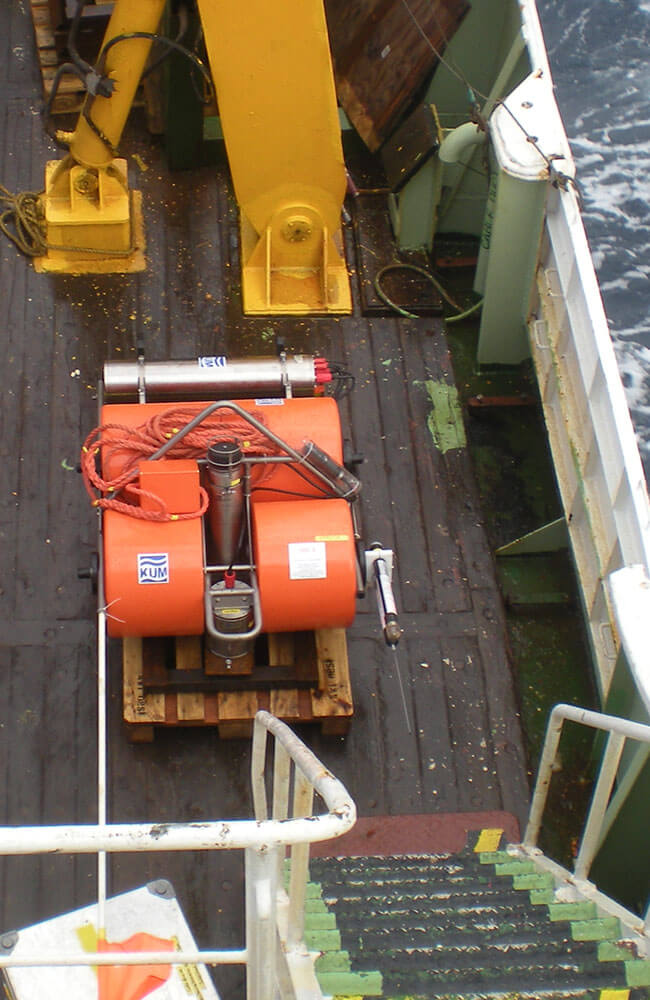 2005
Over 80 units of the OBS Lobster sold. Receive high praise from GEOMAR and Alfred-Wegener Institute after successful trials.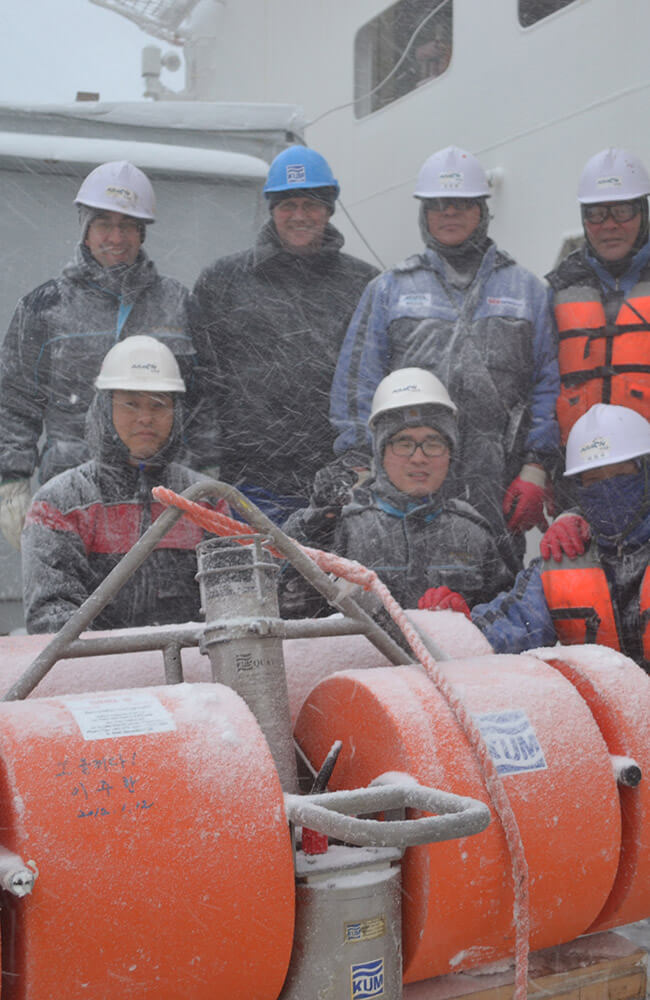 2010
Move into much larger office/facilities with a total area of 1400m2, including manufacturing, testing and engineering facilities.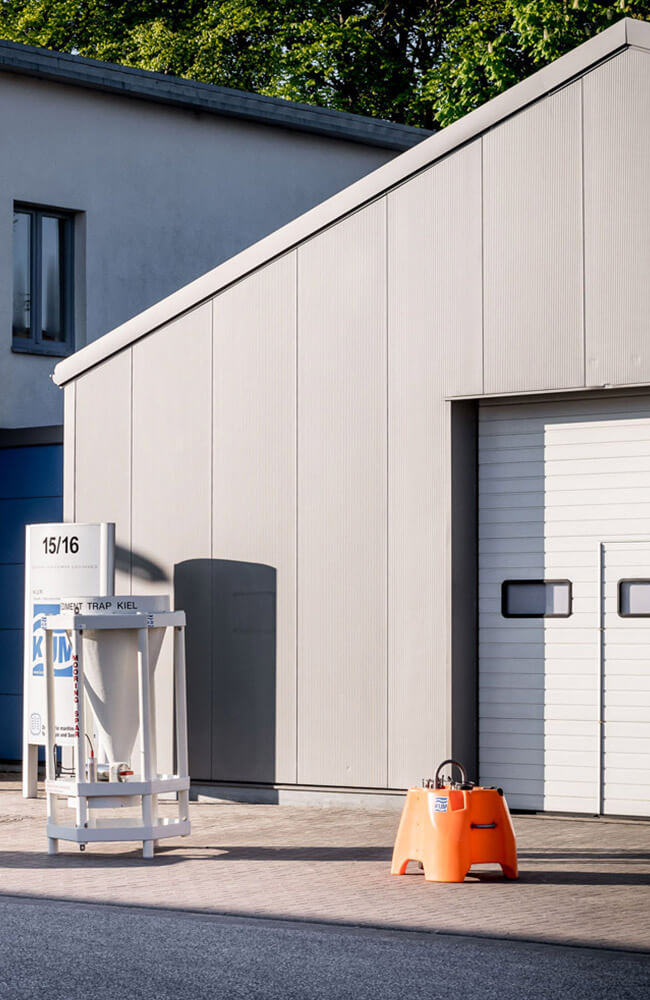 2013
Recognised for innovations in the deep-sea research. Receive a grant from European Union, Germany and Land of Schleswig-Holstein for the development of new generation of OBSs.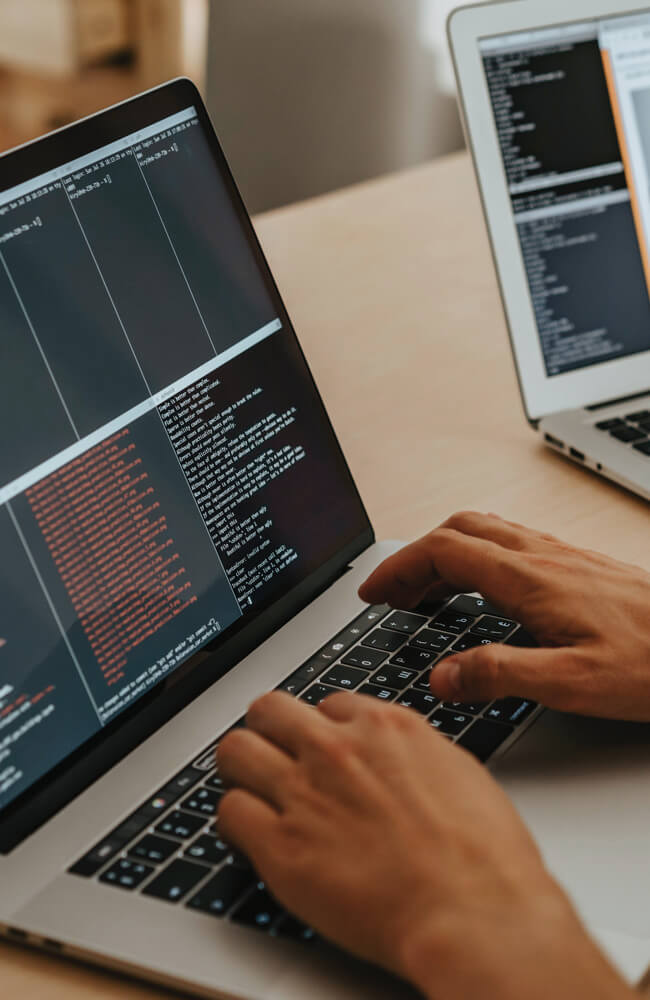 2014
Open new 1300m² premises at Melsdorf, just outside of Kiel. Equipped with state-of-the-art production capabilities which enable production of many subsea system components, attracting new customers.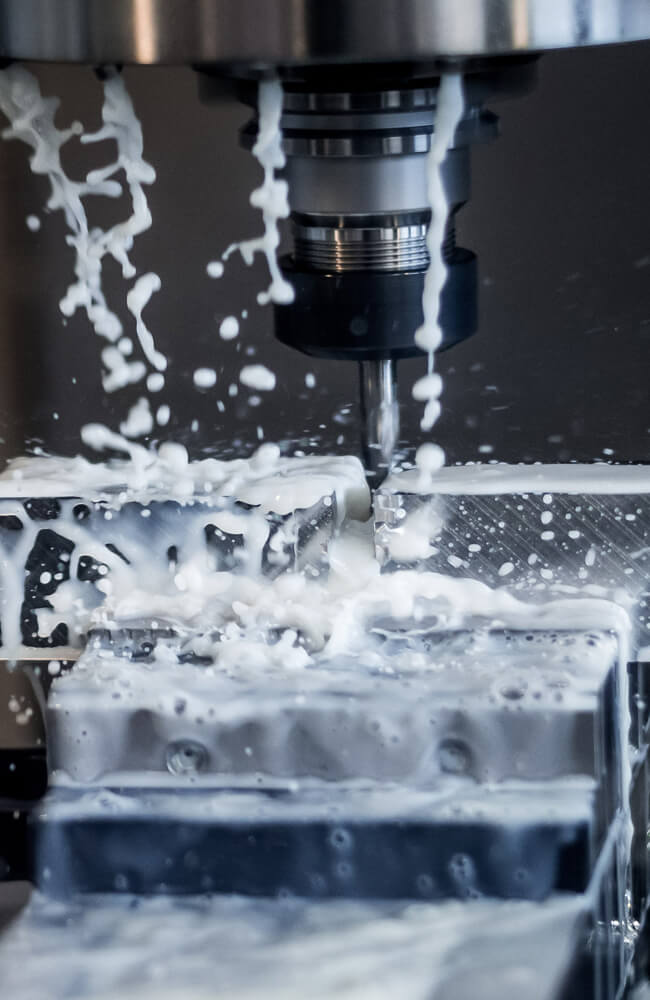 2015
Secure first deal from a medical instruments company. Launch Nammu – a new generation of OBS.
This is a flexible OBS platform which can carry different types of seismic equipment and at the highest specification has a 120 sec broadband seismometer, 100 sec hydrophone, 4 channel datalogger, acoustic releaser and is designed to autonomously record seismic data for up to 36 months.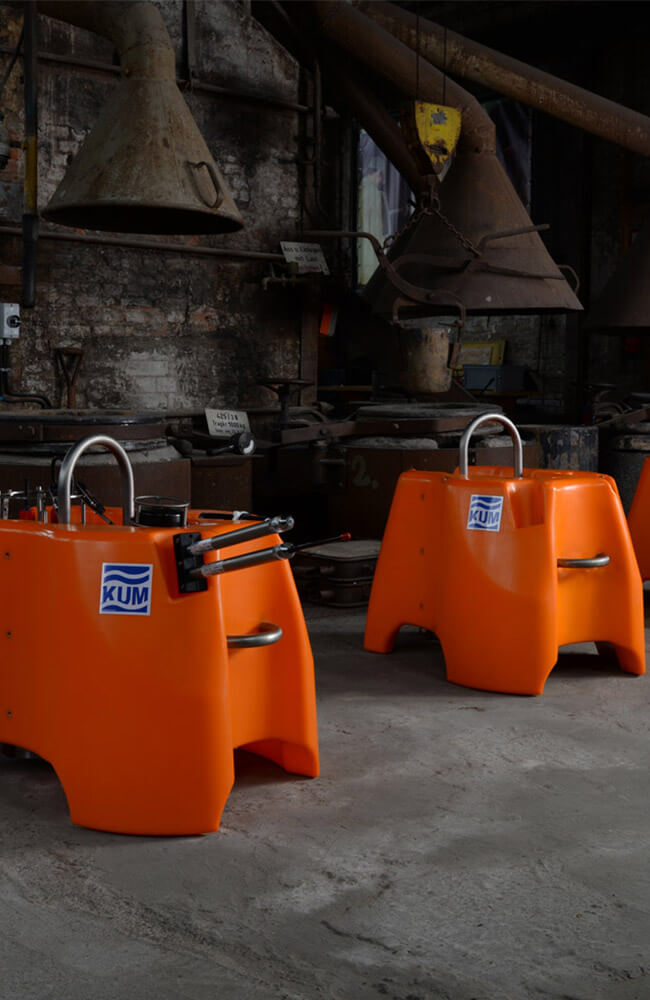 2019
Launch 6Labs to participate in innovative start-ups. Take part in a North Sea field trial with TenzorGEO.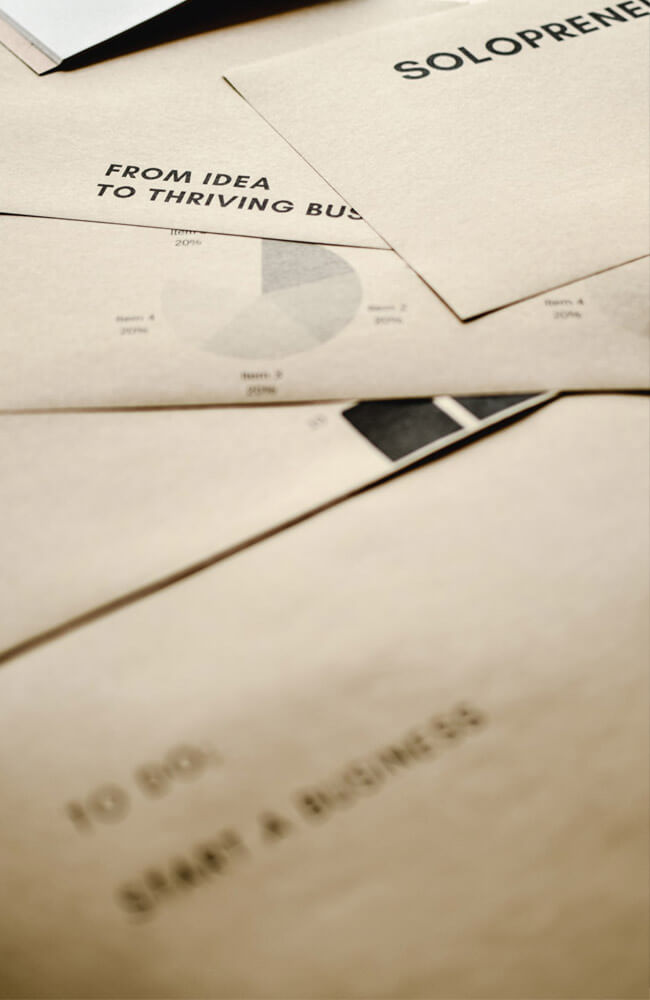 2020
K.U.M. India is incorporated. Local staff employed to service, promote and sell subsea systems.