Product Design
The ocean floor is a formidable environment – thousands of kilometres away from land, several kilometres deep, highly corrosive with ambient pressure of several hundred bar. Our time-saving solutions deliver precise results and total reliability in the most challenging operational conditions on earth. Our products are quick and straightforward to operate, making optimum use of resources.
To begin the design process, we hold in-depth discussions with our client to ensure we understand the task in its entirety. Our world-class, creative team is based in Kiel, Germany, and consists of the following deep sea specialists:
Graduated mechanical engineers
Electrical engineers
Geophysicists
Physicists
So far, we have delivered outstanding solutions to every problem. We intend to keep it that way.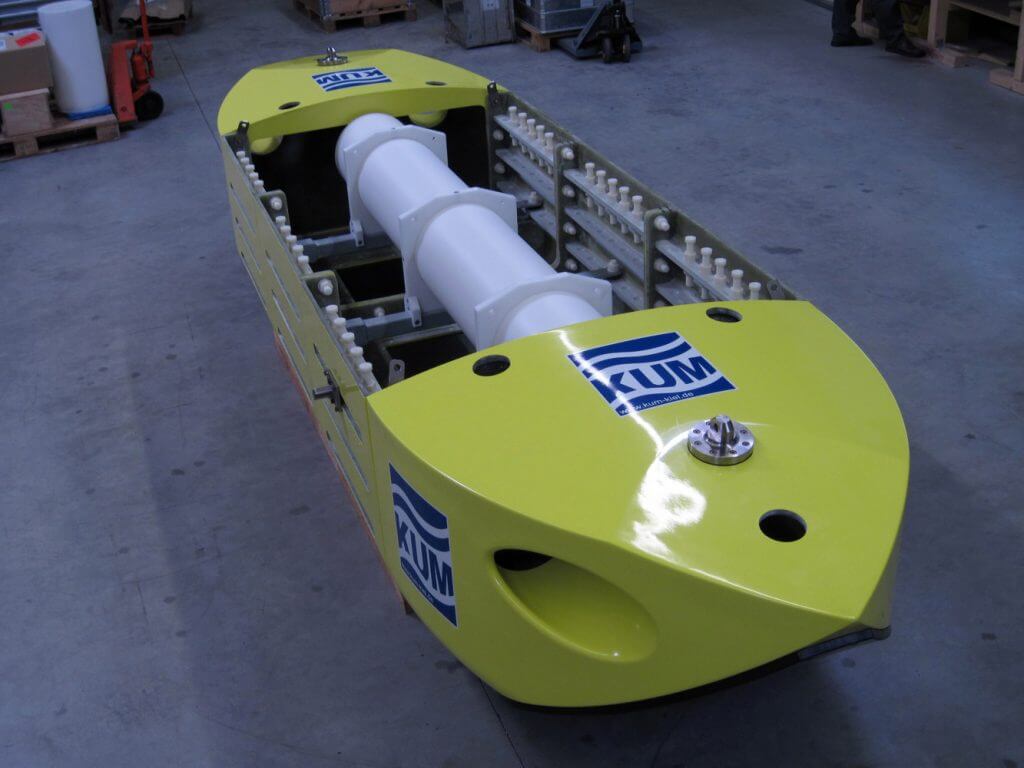 Computer Simulations
Computer simulation is far superior, time-efficient and inexpensive compared to traditional methods of building and testing small models. When this technology became available in 1998, we jumped on-board with enthusiasm. As early adaptors, we have mastered computer simulation over many years and our expertise directly influences how simulation is developed and utilised across the industry.
Only highly-skilled, specialist engineers can design deep sea equipment that offers total reliability and precision in the harshest of environments. Our creative experts are at the cutting edge of design and we use the latest computer simulation software in all aspects of the process, including:
Mechanics – flow analysis during deployment/recovery, load FEA and deformation temperatures
Electronics – EMC and conductor thickness, undefined states during switch on/switch off process
Software – undefined values or race conditions and simulated user for GUIs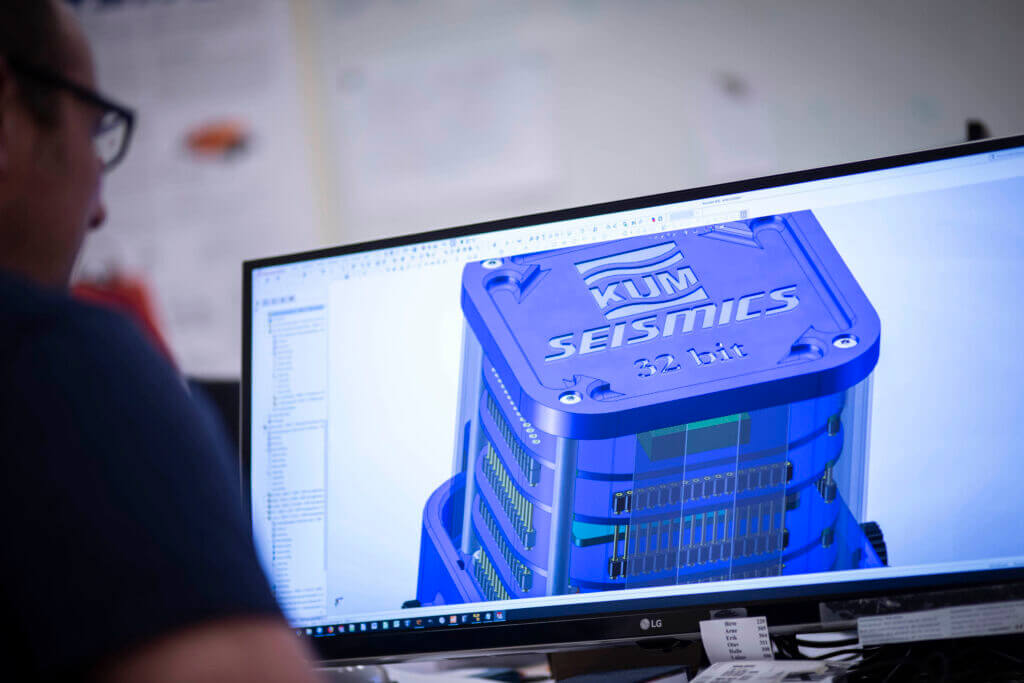 Advanced Prototypes
We create prototypes at appropriate stages in the design process, from preliminary stage through to fully-functioning prototypes with a modular setup. We rigorously test performance, efficiency, stability and reliability.
Modular electronic prototypes provide an ideal test rig for future production models. Many switching groups are duplicated and tested in different configurations, enabling us to select the best configuration for series production.
Our mechanical prototypes are also basically modular, allowing for rapid replacement should individual assemblies need to be optimised. We tend to offer two possible solutions to ensure optimal interaction in the field.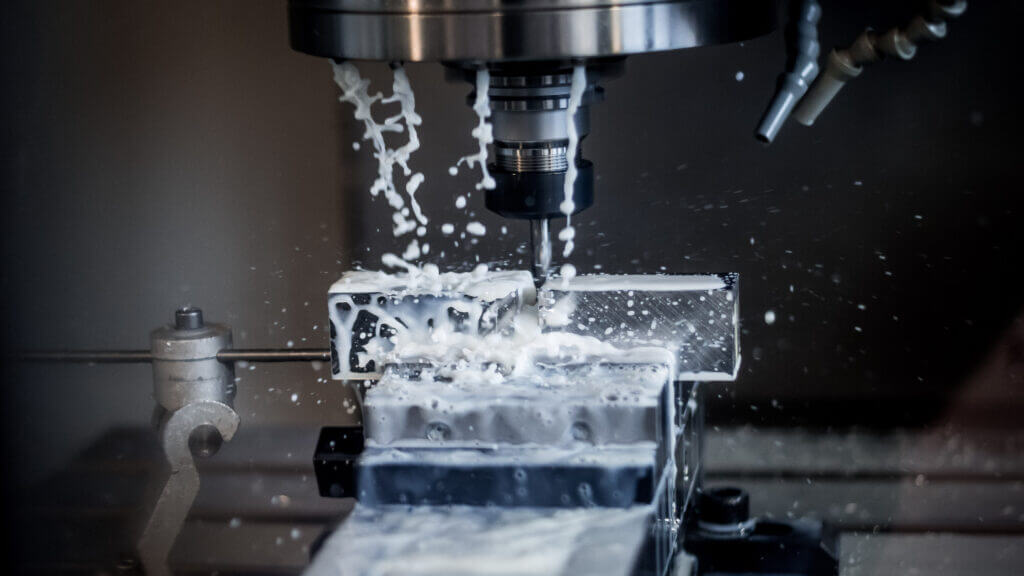 Rigorous Testing
Without appropriate testing, even the best prototypes are unproven. All equipment that we design goes through a rigorous testing process. Even before a prototype is assembled, we carry out a range of material tests on its components – often in close collaboration with the Kiel University of Applied Sciences.
Depending on intended use, we expose assembled prototypes to their maximum operational loads without damaging them. In some cases, we deliberately load prototypes to destruction in order to check the calculated safety factor and limits. Testing of prototypes takes place in open water and/or in our own pressure tank (maximum depth 6000 metres).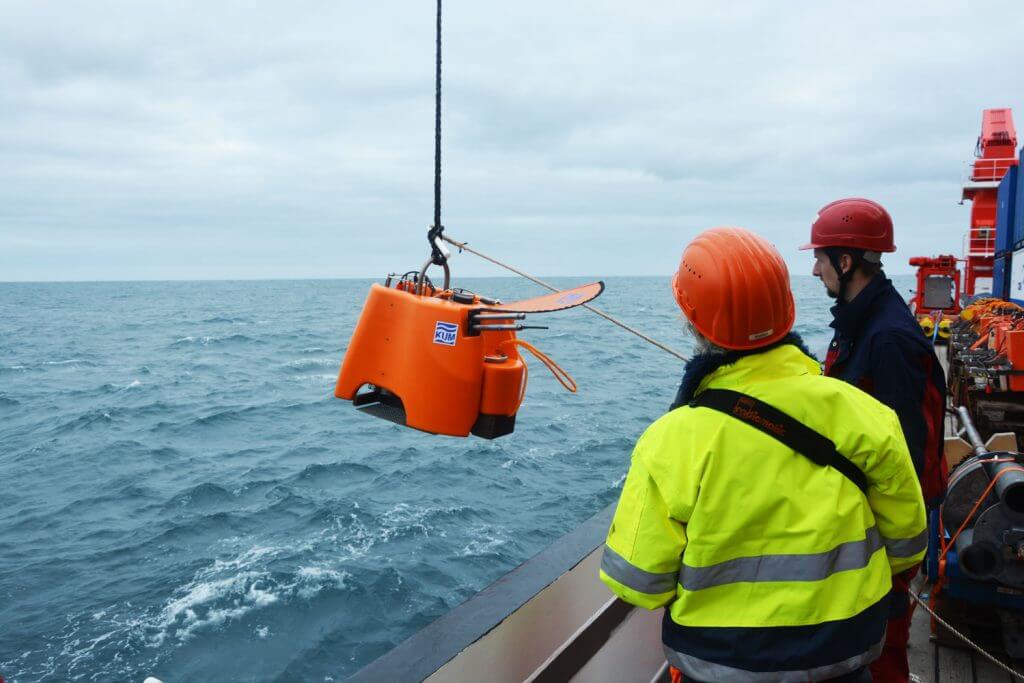 Field Trialling
K.U.M. offers a meticulously-planned, cost-efficient field trialling service to clients in offshore and research industries. Our headquarters on the Baltic Sea allows us to design, plan and conduct field trials of all equipment we produce, with instant access to the necessary infrastructure and people. Alternatively, we can send equipment and personnel to any part of the world to expedite a field trial at the location selected by the client.
Our scientifically-trained experts use combined skill and experience to ensure a successful operation. They efficiently identify any weak areas in the planning and quickly grasp key points to build the most productive expedition.
We offer clients a wide range of products for hire, including ocean bottom seismometers, acoustic triggers, sediment traps, vibrocorers, multicorers and landers.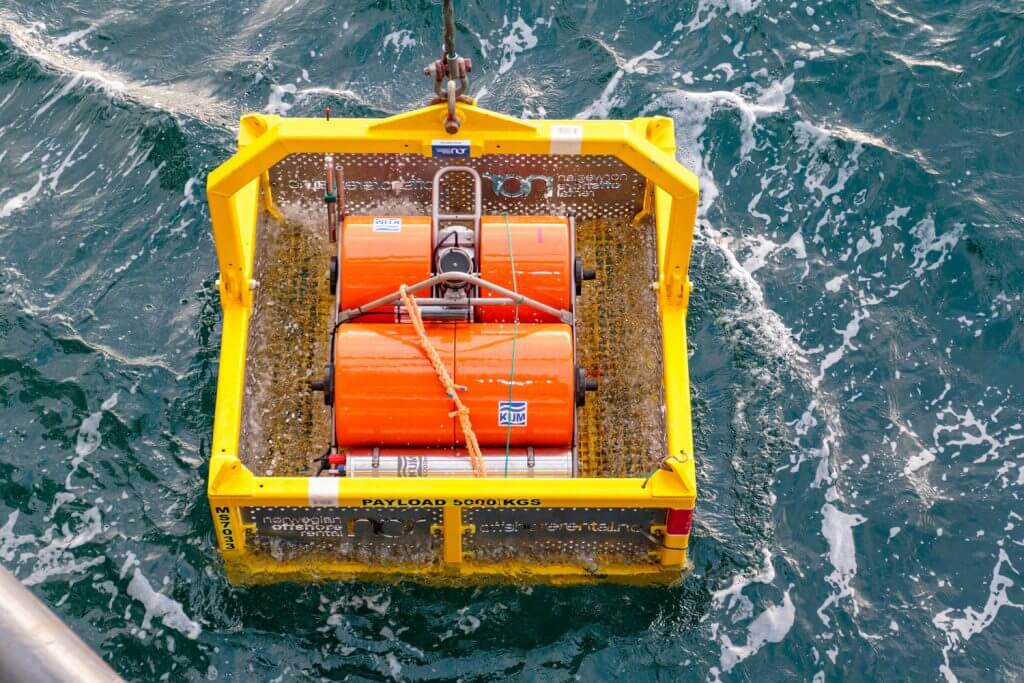 Full Manufacture
K.U.M boasts a full mechanical manufacturing facility across two sites in Kiel, Germany. We offer CNC production and manual machining on several multi-axis machining centres. Clients benefit from a complete in-house service, saving them significant time and money.
We also manufacture components, sophisticated workpieces and complete products from a range of materials, including titanium. As a recognised partner of a medical device manufacturer, K.U.M produces prototypes and individual pieces for research on implants. We are widely respected for our fast turnaround and excellent quality. To manufacture vast quantities in a short period of time, we have an extended range of proven partners that we effectively integrate into our production process. We guarantee the same quality and reliability at a great price.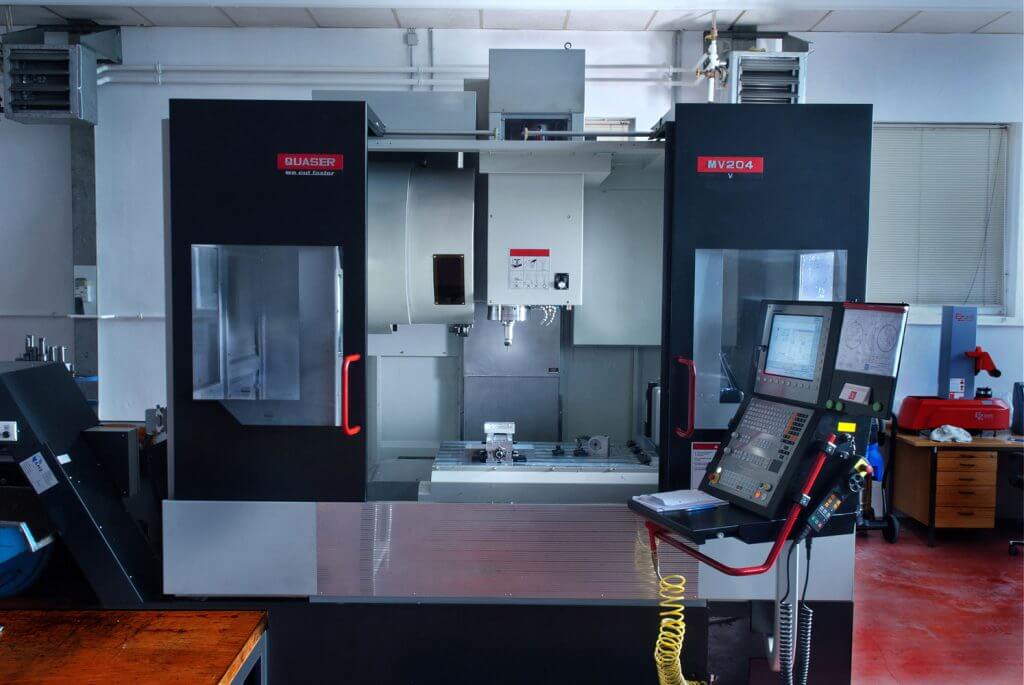 Operator Support
Irrespective of how small or extensive the project, K.U.M consistently delivers high quality, trusted support. Our comprehensive support ranges from simple periodic equipment maintenance to full preparation and delivery of offshore campaigns, including data investigation and evaluation.
Deep sea exploration projects are strategically planned and executed to make the best use of time and to extract the highest quality results. Our team can take care of all paperwork, insurance and legal documentation. We provide a fully-equipped research vessel, manned by K.U.M.'s Cruise Director, marine staff and specialist technicians.
Where our equipment has been used, we boast the highest success rate of offshore operations in the industry – this reflects our exemplary standards.