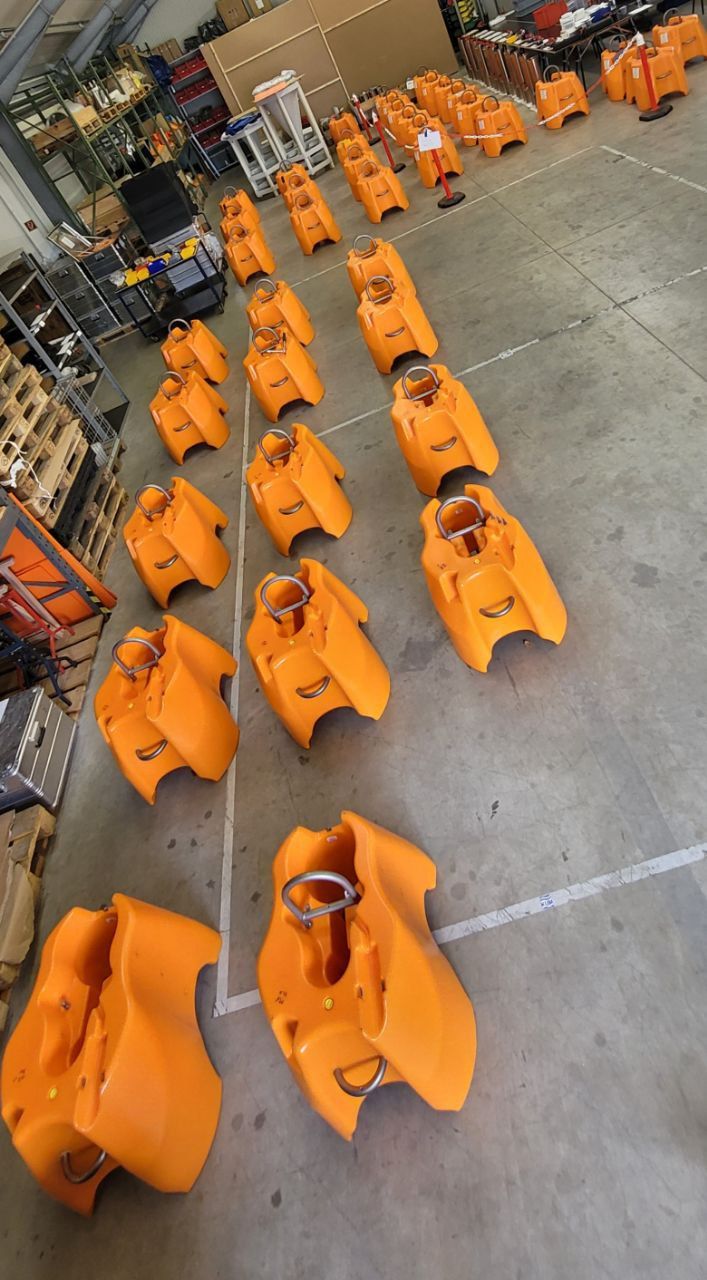 Over the last two weeks our team prepared the first part of 52 ocean bottom seismometers to be shipped for our customers in Croatia, Brazil and Asia.
All to be mobilized not later than August to make sure the expeditions can start in time and acquire the high quality seismological data.
All units will be equipped with a 120 sec broadband sensor and our new "6D7" data logger. The most accurate and energy-saving data logger on the market!
The "6D7" data logger comes with clock non-linearity <0.02ppm and a power consumption of just 120mW.